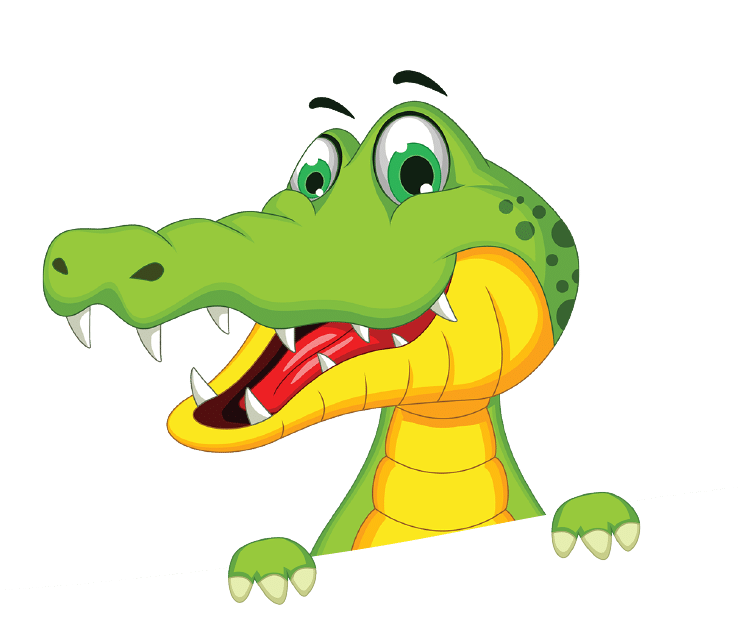 What is occupational therapy for kids?
According to the American Occupational Therapy Association (AOTA), occupational therapy (OT) helps your child "do the things they want and need to do through the therapeutic use of daily activities."
This includes structured play and sensory integration to help many kids do things with more focus and ease. In other words, OT helps your child solve problems, become independent, and interact with others their age! 
Occupational therapists (OTs) also work with kids when tasks in early learning don't come so easily. Whether it's holding a pencil, putting together a puzzle, or walking up and down stairs, OT supports learning those skills that become the basis of learning other things as your child grows.
And since every child is unique, every treatment plan must also be unique. OT is an evidence-based practice that applies research and a science-driven approach to your child's therapeutic needs. This helps your OT evaluate your child with proven methods, and develop a plan that benefits them in specific ways.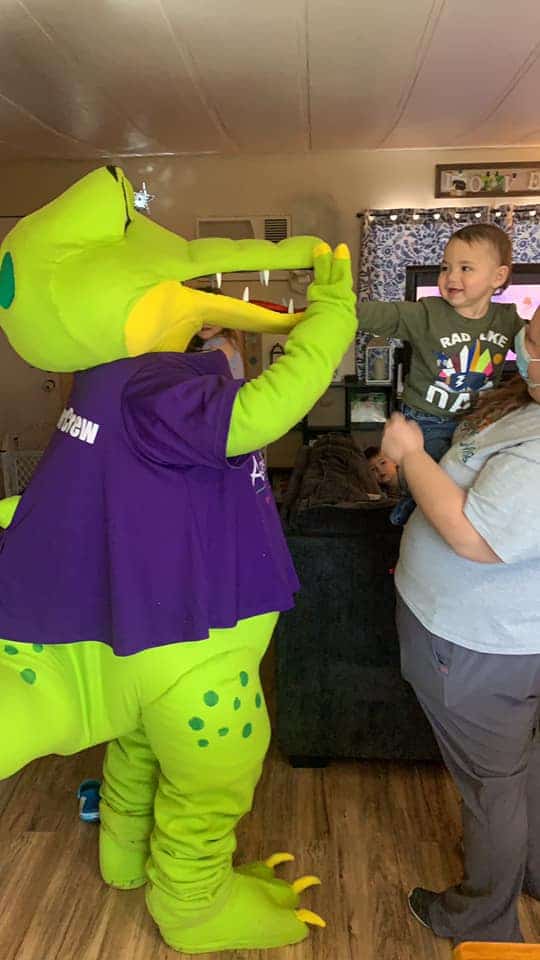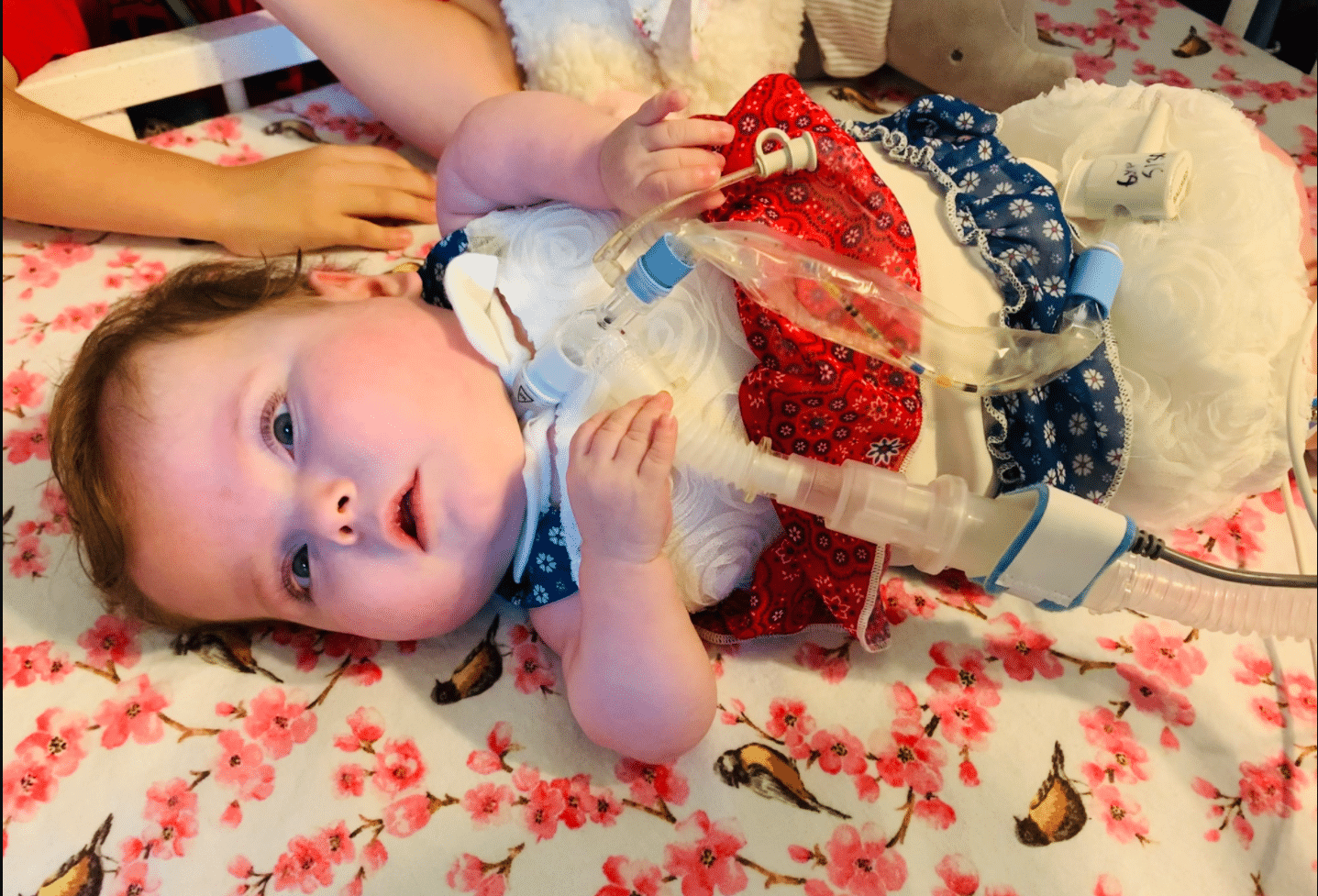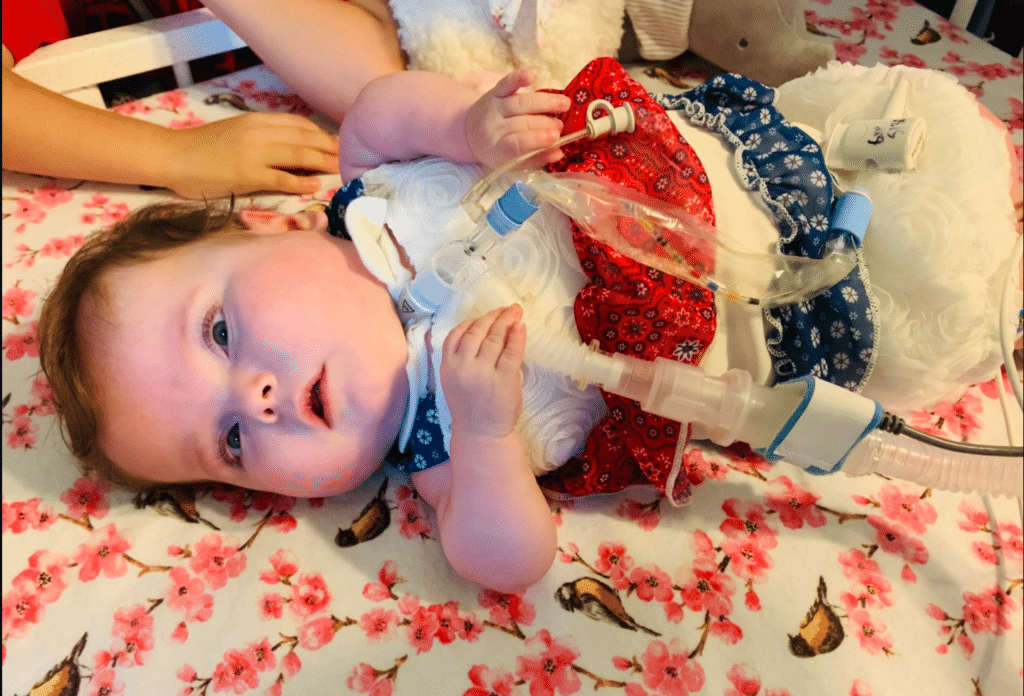 How our OT services can help your child
At Ageless Living, our OTs love helping kids develop life's most important skills. Here's some ways that we can make a difference for your child and your family!
To qualify for occupational therapy, your physician and your child's payer must first approve the services as a part of your child's care plan. This plan helps you, your child, your physician, and your Ageless Living team stay connected and on the right track as we all work together to improve your child's quality of life.