What is physical therapy?
According to the American Physical Therapy Association (APTA), licensed physical therapists are "movement experts" who specialize in hands-on care to help patients relieve pain, regain strength, and/or prevent injuries.
This makes it an important part of your child's care plan, because it can improve their quality of life in specific ways. It can also make daily tasks easier for them in their own home!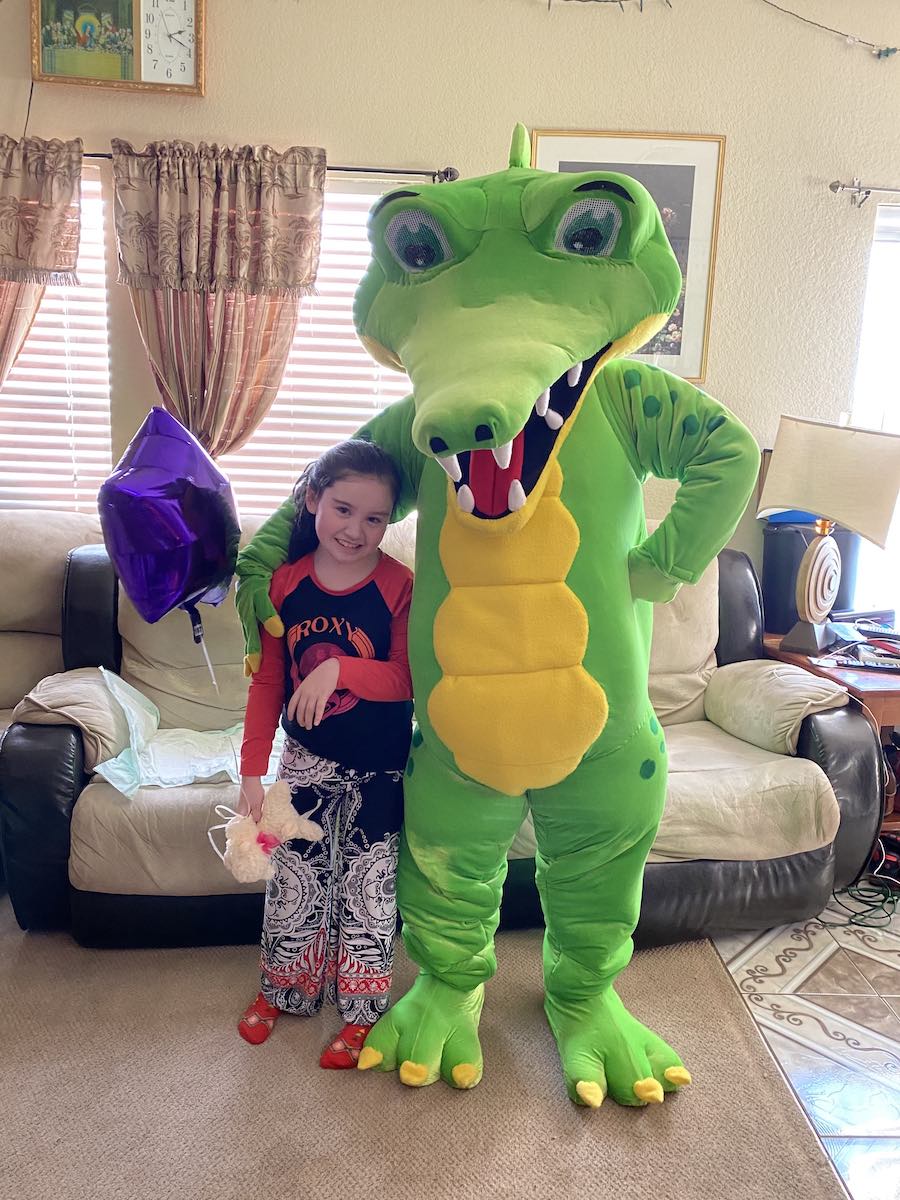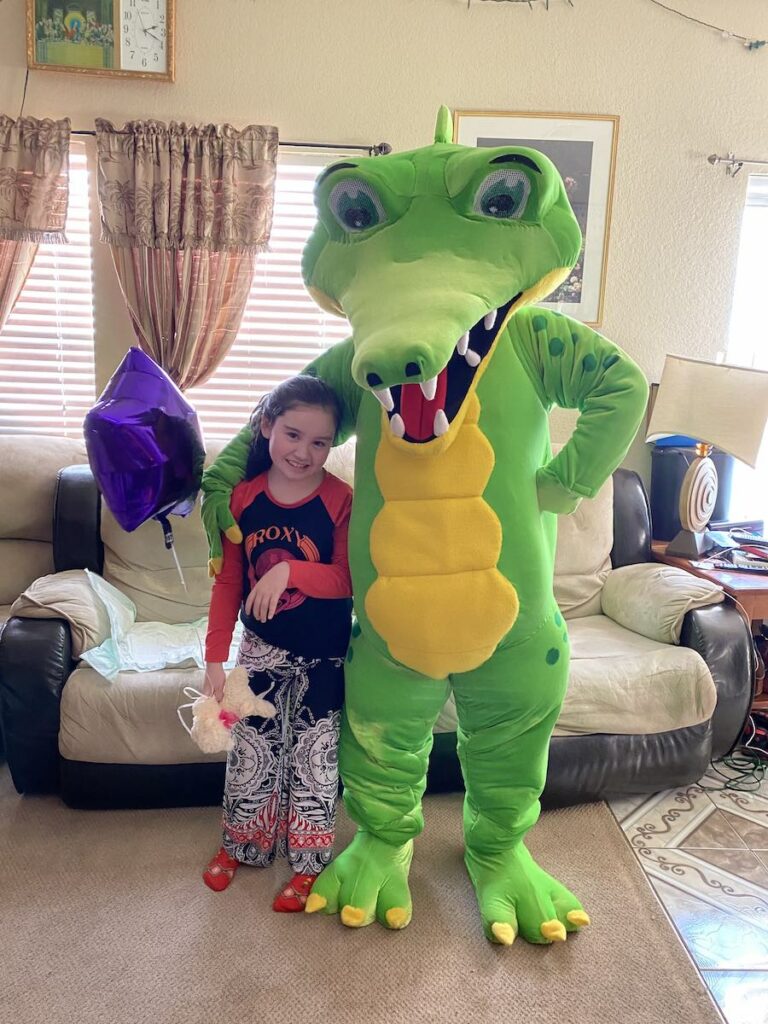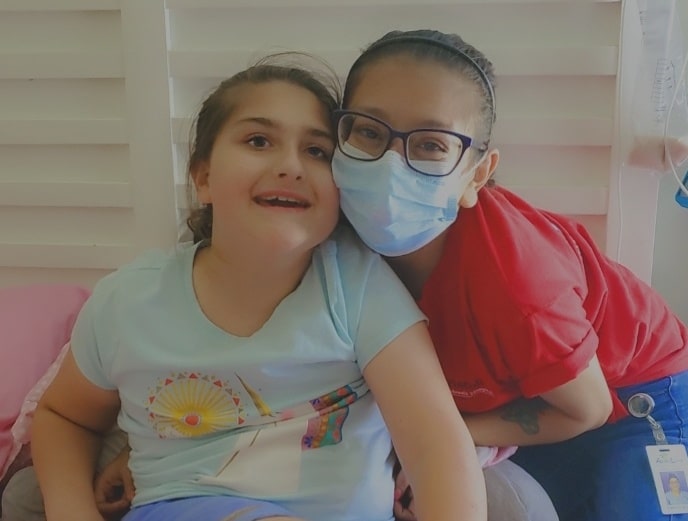 Physical therapy evaluation
A physical therapy evaluation for kids isn't much different from an evaluation for adults. Here's a closer look at what's involved and how this area of care gets your child on the path to better health and physical function!
At Ageless Living, our physical therapists work to blend traditional and sensory integration techniques for the most specific therapy services possible. Every child's treatment plan is different, but your child can include help with their:
Gait

Coordination

Balance

Flexibility

Physical development

Self-confidence

Fine and gross motor skills (or small and large muscle function)
To qualify for physical therapy, your physician and your child's payer must first approve the services as a part of your child's care plan. This plan helps you, your child, your physician, and your Ageless Living team stay connected and on the right track as we all work together to improve your child's quality of life.