What does a pediatric private duty nurse do?
A pediatric private duty nurse provides medical support for your child through one-on-one care in your own home. You and your family members will have peace of mind knowing that your child will benefit from skilled nursing care that promotes their well-being and long-term health.
It's also important to remember that pediatric private duty nursing is different from caregiving. Whereas your nurse will focus on medical care, your caregiver (if you have one) will cook, clean, and ensure that your child is well kept and made comfortable around the house.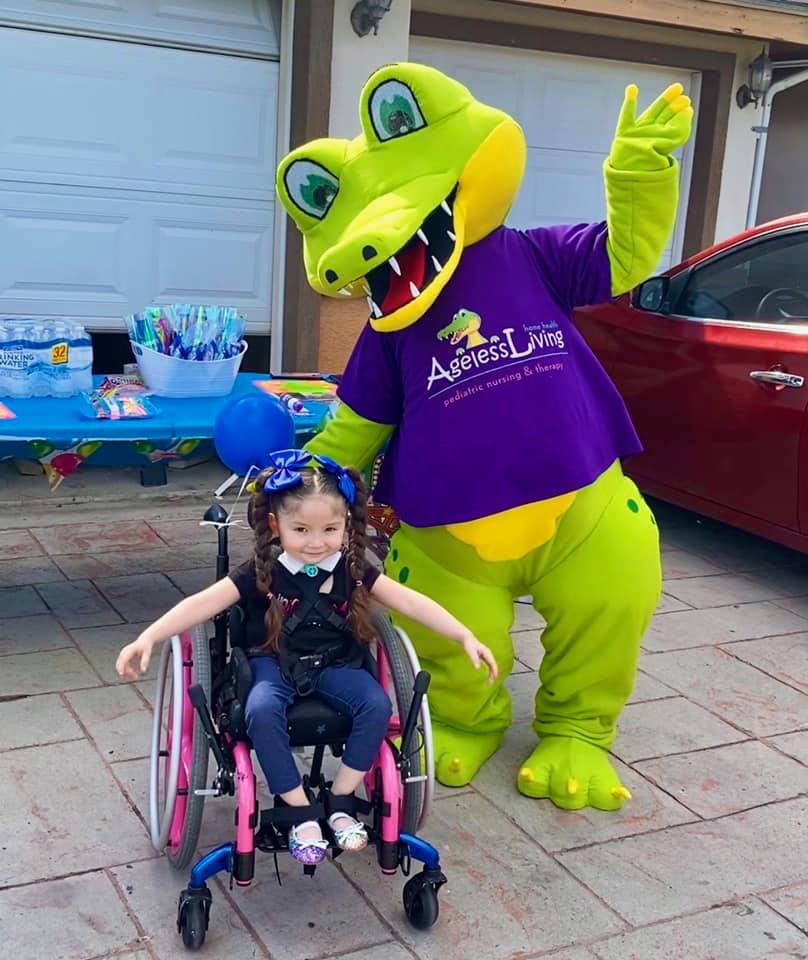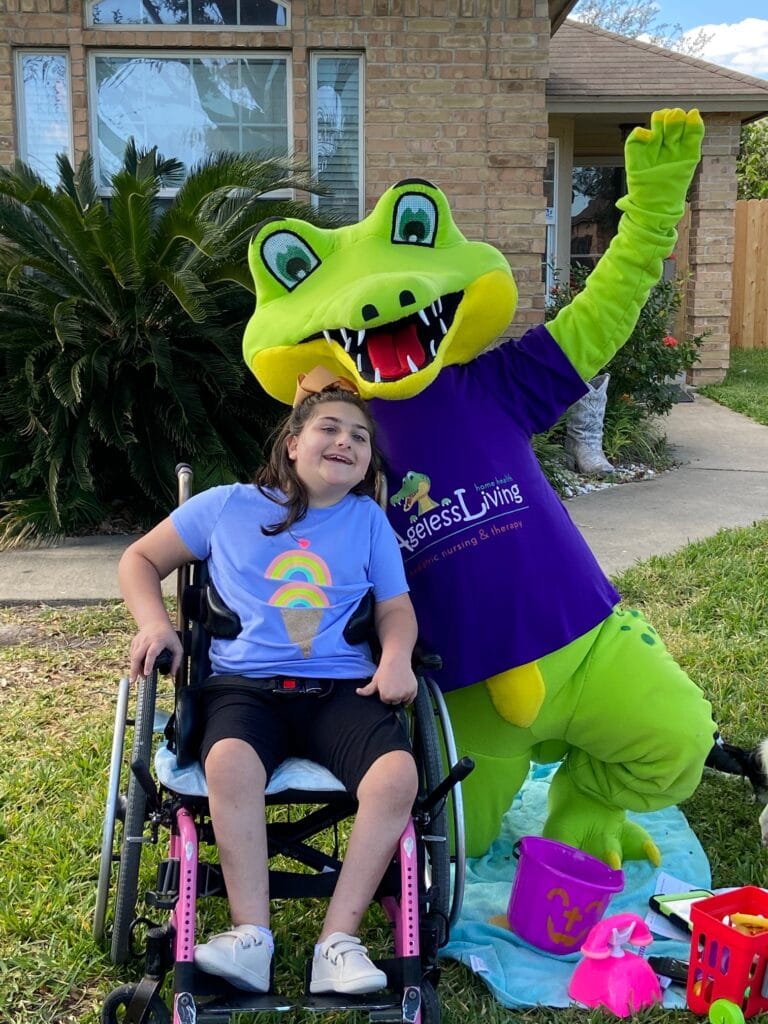 Nursing services we offer
With Ageless Living, you can have a registered nurse (RN) or licensed vocational nurse (LVN) day or night on an hourly, daily, or per-visit basis. We also have many private duty nurses working 24/7 for families who need it.
Every child is unique, and personal care can demand that our nurses and staff members have flexible schedules to meet your needs. Whether it's offering services for children with special needs, traumatic brain injuries, or a cancer diagnosis, our dedicated nurses will be there every step of the way when you need them most.
We care for your child whenever and however they most need it. Our pediatric nurses provide the highest quality care giving your entire family peace of mind every day. 
Here's some common areas of care where pediatric private duty nursing can be a great option for your child.
To qualify for private duty nursing, your physician and your child's payer must first approve the services as a part of your child's care plan. This plan helps you, your child, your physician, and your Ageless Living team stay connected and on the right track as we all work together to improve your child's quality of life.