Speech therapy (also called speech-language therapy) helps your child with speech, language, and feeding/swallowing disorders. The speech-language pathologist (also called SLP or speech therapist) will create a custom treatment plan to support your child's communication skills and language development.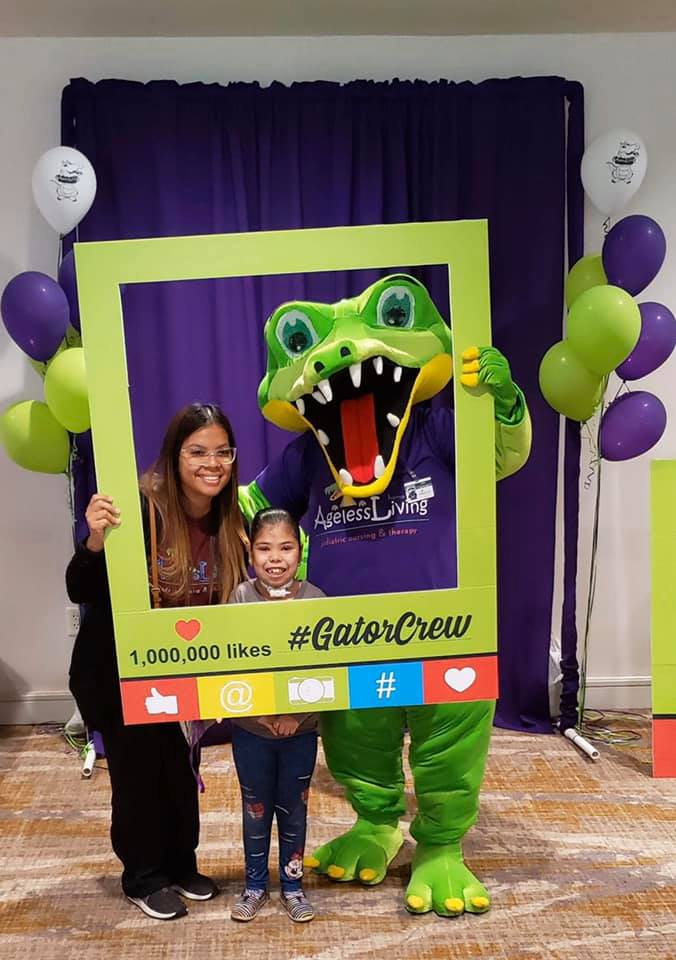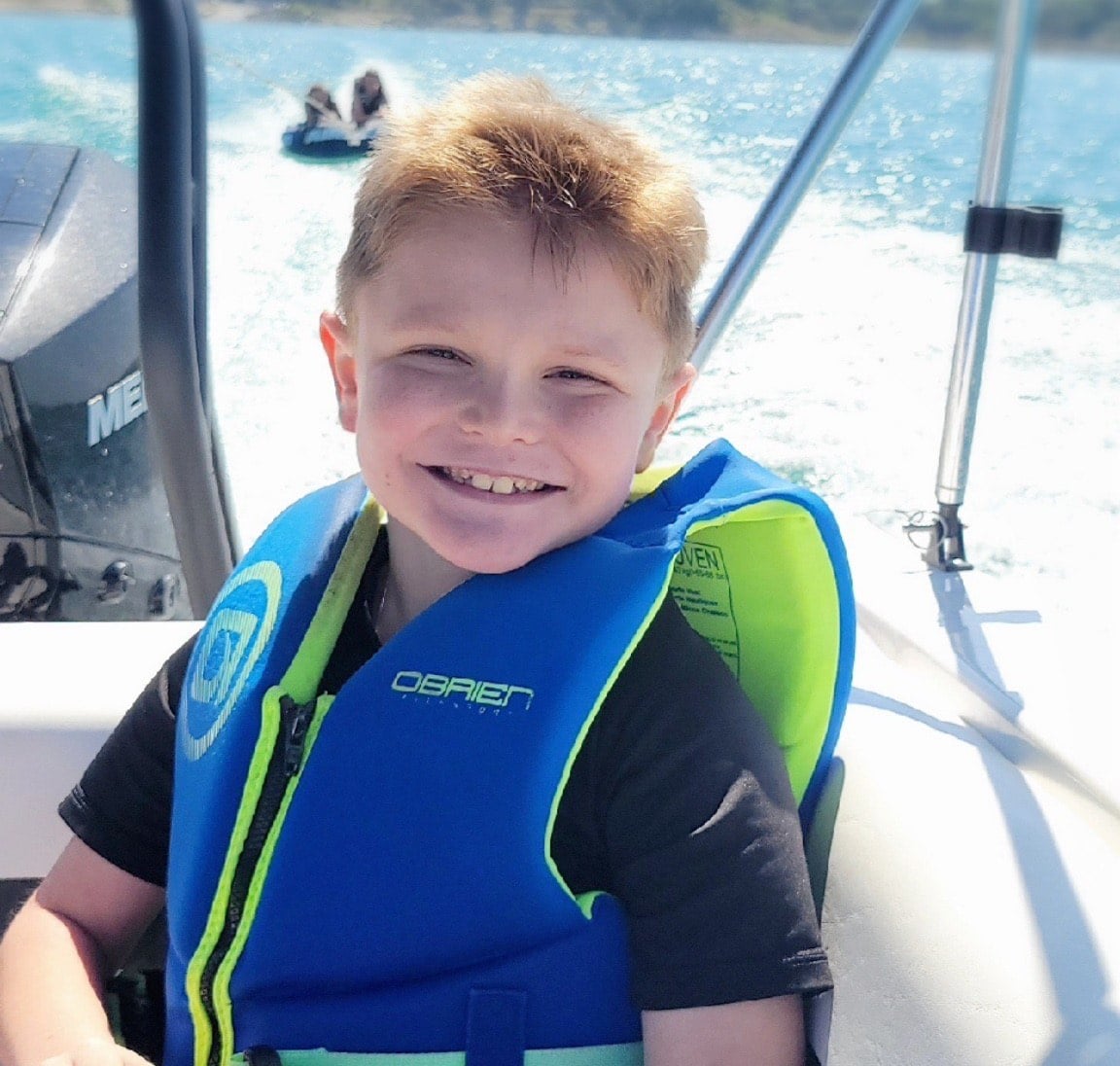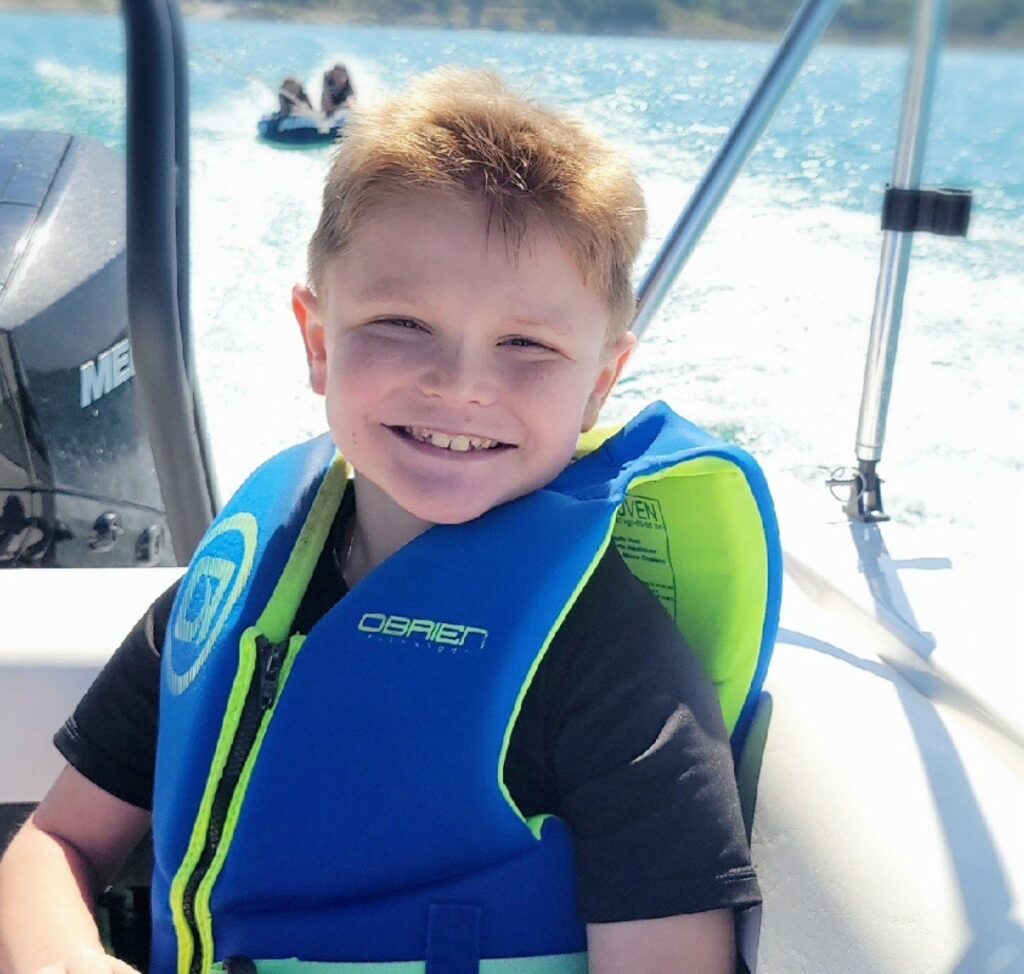 What can speech therapy help with?
Whether it's from stuttering or hearing loss, speech therapy can help many kids who can't quite communicate as well as they want to. Here's a look at a few disorders that our speech therapists can help your child with at home!
To qualify for speech therapy, your physician and your child's payer must first approve the services as a part of your child's care plan. This plan helps you, your child, your physician, and your Ageless Living team stay connected and on the right track as we all work together to improve your child's quality of life.